Du är i
Royal taxi Croatia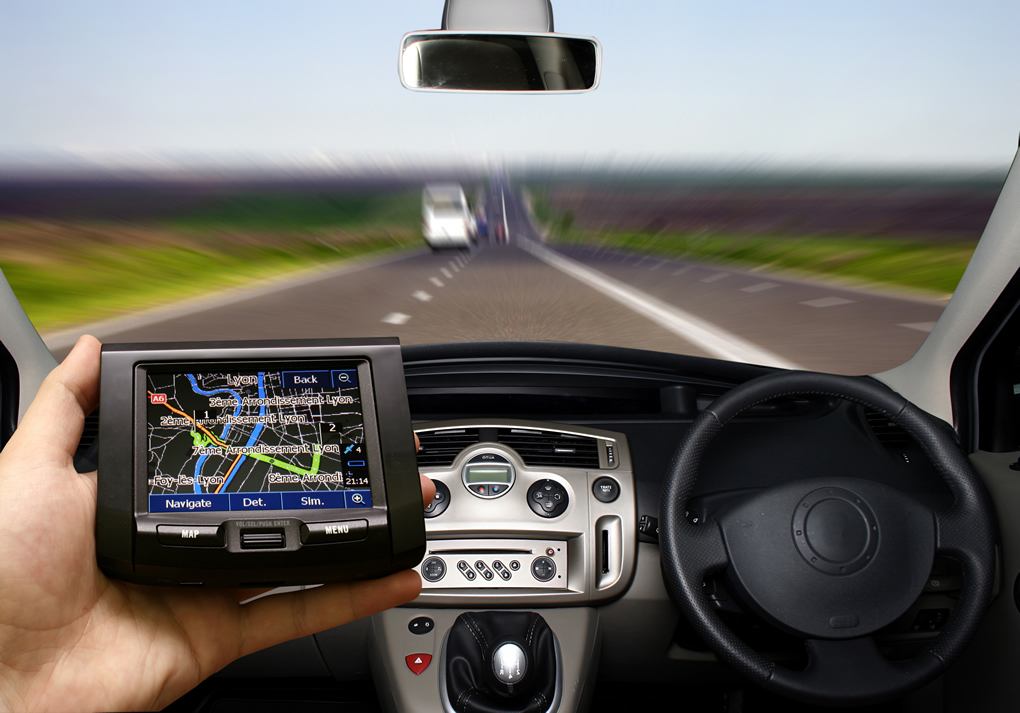 ---
Taxi as a type of transport is known since the old days as one of the most modern and most cost-effective type of transport. Use of its service of transportation offers many advantages. Taxi service is numerous and very competitive, which is why when choosing the ideal taxi service for your needs, you have to focus on several crucial factors that play a major role in your final selection.
One of the situations when the major need for choosing a taxi service appears is going on a trip to an unknown country. That is a type of situation when you usually need their services of transportation from the airport to the city center or your booked accommodation, or to facilitate your mobility and orientation in an unfamiliar city. Croatia is one of the popular and well known tourist destinations of the world in which taxi Croatia is the most common chosen variety of travelers who are looking for solutions of transportation issue.
Taxi Croatia transfer
In the past hiring a taxi was considered a luxury, which is why a small number of people, who could financially afford it, decided for this type of transportation, while others preferred the option of transfer by bus or other form of public transportation. In today's modern and developed era, taxi has become an integral part of traveling and the movement of an individual, and the reason for it is it´s more accessible and cheaper price, which developed in parallel with the increase in offer of taxi car services.
Royal Taxi Croatia provides you with local, long distance and international form of transfer from important travel stations, such as airports, seaports, railways and bus stations, terminals and other areas where is important for passengers to obtain the desired and quality transportation to the desired destination. The offer of our service is based on providing of transport with standard cars, vans, minibuses and buses. Also, in our service there is a possibility of choosing one of the offered excursions and
tours
with buses or ships, with which you can complete your holiday and make it even more dynamic and exciting.
The service of our taxi transfer was extended and available around all Croatia and neighboring countries and major cities such as Italy and Slovenia, which are also the famous tourist destinations. Our service allows you to have an easier and comfortable arrival, movement, learning and research of Croatia as a tourist destination.
Our service is available 24 hours a day, every day of the week and it´s provided by professional and experienced drivers, of which is guaranteed a safe and comfortable transportation.
If you are planning to visit Zagreb, Karlovac, Rovinj, Pula, Rijeka, Zadar, Split, Sibenik, Korcula, Makarska and the nearby cities of Trieste, Treviso, Venezia, Ljubljana or Novi Sad, our service is at your disposal.
Comparison of taxi service and public transport
Taxi transport, compared to public transport, has a lot of advantages that makes it a logical choice of most individuals and groups of people who need the solution of transporting their carriage and arrival at the destination point. Some of the largest advantages are:
availability and working 24/7 every day


safe and professional driving


privacy of driving



driving comfort


affordable and reasonable prices


transport to the final destination point
Public bus transport has a number of networks and stations, covering all urban and suburban areas of ​​a destination, but that sometimes is not enough. What makes it a less practical type of transport is that their coverage areas are mostly found and situated on the main roads, which creates the need for additional independent movement of individuals, that are for the first time located at a certain destination, that they still don´t know.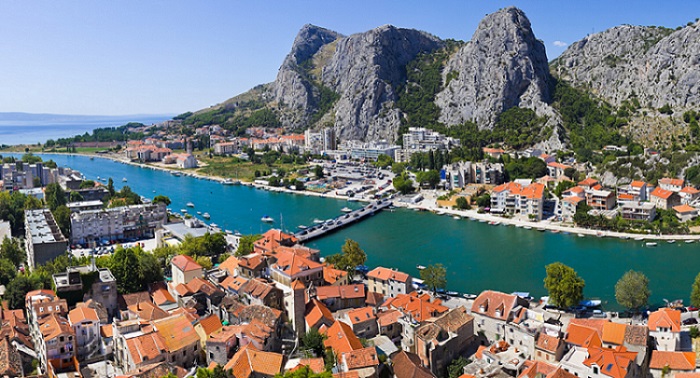 Also, each passenger is traveling with luggage and stuff, with whose transport, you don´t have problems with taxis. The public transport is usually crowded with a lot of people, and your luggage can only make your problems and difficulties with the journey. Another advantage of taxi transfers is the privacy and comfort of driving, which are not possible by public transport where you are traveling with a large number of unknown people and usually do not have the comfort of sitting and relaxed driving.
Transport with taxis is provided and available 24 hours a day, every day of the week, which is often not the case with public transport. Most public transport does not take place at night, while taxi service is available to you at any time of the day or night, which is especially important for travelers who arrive at different times of the day or night on bus terminals or airports and have a need for
airport transfer
. This situation is common in Croatia, especially in small towns where the lines of buses are minimal and rare throughout the day. On the other hand, taxi services are always available and directed towards the final and secure satisfaction of every client.
Prices of taxi service became so affordable and reasonable, that in most cities they match or are slightly higher than the cost of traveling by public transport. Due to the higher benefits, quality and comfort of driving that are offered by taxi transport, the price shouldn´t be a problem for you. If you are traveling alone, in a group, through Croatia, from Croatia to one of the neighboring countries and regardless of the purpose of your trip, choosing a taxi service is always better and more cost-effective option for you!